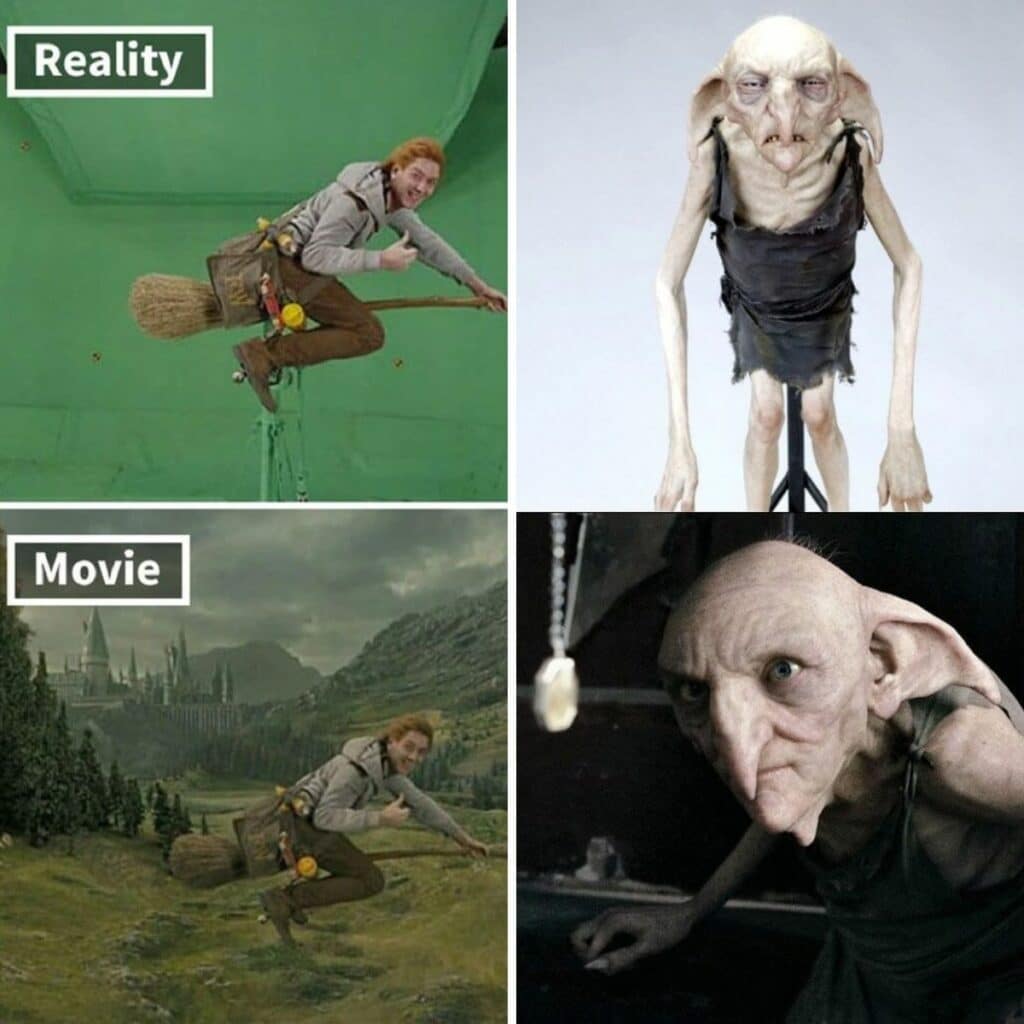 The enchanting realm of Harry Potter has firmly established itself as a global phenomenon, captivating the hearts and minds of fans around the world. It's not just a story; it's an enduring legacy that has woven its magic into our very existence. While J.K. Rowling's books transported us to a world of wonder through our imaginations, the films required a touch of cinematic wizardry to bring the enchantment to life truly. Join us on an exclusive journey as we unveil the cinematic wizardry that transformed ordinary scenes into extraordinary moments in the world of Harry Potter.
Not an Ice Cave, After All…
In Harry's relentless pursuit to vanquish the dark specter of Voldemort, he found himself venturing into an eerie ice cavern alongside his revered mentor, Professor Dumbledore. Their shared mission? To unearth the elusive Horcruxes, the vessels harboring fragments of the Dark Lord's very soul.
Yet, the frosty facade of this cave, so convincingly icy on screen, harbors a secret of its own. The intrepid actors exploring its depths were anything but chilled during filming. Instead of genuine ice, clever movie magic came into play, substituting either plastic or glass to craft the chilling atmosphere with the help of CGI.