This December of 2022 now marks 32 years since the beloved Christmas comedy movie, Home Alone, was released. All these years later and it is still seen all over T.V channels and streaming services as soon as Thanksgiving wraps up, and kicks off the Christmas season. Releasing in theaters back in 1990, Home Alone has become a pop-culture staple, with generations of people quoting infamous lines and referencing the complex booby traps.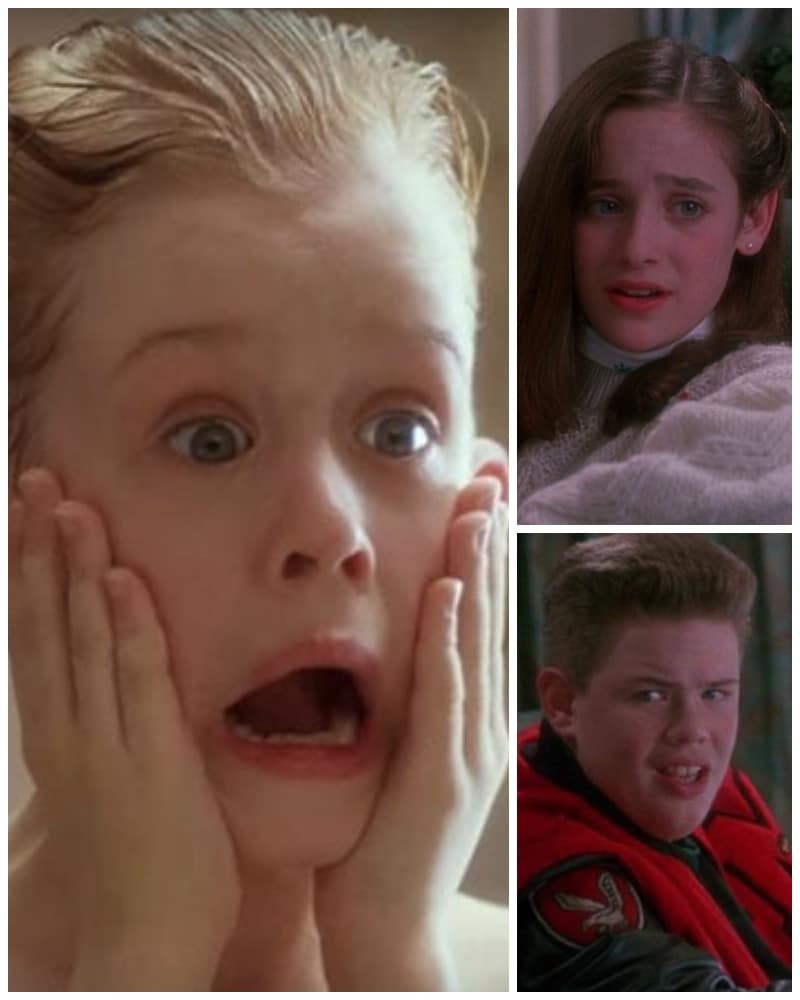 Joe Pesci as Harry Lime
Any story plot can only be so good with just the main character. Without a villain, there would be no suspense with a battle to overcome. Pesci's character Harry Lime filled this job perfectly. As a thief with eyes on wealthy homes, he and his partner hone in on the McCallister home over the Holiday season.
With the family away for Christmas vacation, he devises a plan to enter the home. To his surprise, he quickly learns that not everyone has left. He must devise a new plan if he is going to get past Kevin, who is holding the grounds strong the protect his home.