When you want to be a parent, it can be one of the most important decisions of your life. You never know where your path will take you and how it will work out in the end but you hope for the best. You just pray that everything will work out and that in the end you will be left with a beautiful, healthy baby. Sadly, many people around the world each year don't get the chance to be parents because of medical complications. But there is still hope for most of them out there, surrogates. This approach has given the miracle of life to many mothers who would either way never have a child. It's a great thing to know that it isn't the end for you out there if you can not conceive a child, options are waiting for you if you choose to take them. These people had quite a wild ride with their surrogate adventure.
Meet Shaniece
Shaniece was just a young girl who was born and raised in a quiet suburb that was located in a small town in America. When she was a little girl, she used to play and spend a lot of time with her big sister, Linda. She was her role model and hero in life, apart from her mother of course.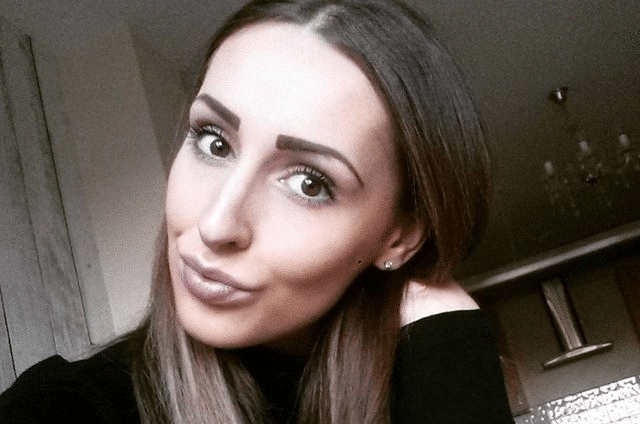 Linda was much older than Shaniece and by the time she was just entering high school, Linda had already finished a few years ago and was ready for marriage. So Shaniece was always used to the fact that she was the little sister in the relationship between them and didn't have the same life experience.