When you have a family it can be hard to get them everything they need and make sure all the bills are paid at the same time. If you have ever met a family that was very large and had multiple small children, you might notice how parents are usually stressed out. Not to say that they don't love their own children, of course, they do, but you are not rich, you need to work extra hard for all of them. This story isn't about the struggles of having a large family, but it's about the people that bravely and happily accepted multiple babies at once to enter their lives without hesitation. How would you react if you found out that your wife is having not one, not two, but five or more babies at once? Well read on to find out just how what seemed to be impossible actually happened and the drama around it.
Our story begins
Gosiame Thamara Sithole and her husband Teboho from South Africa were a common family. They lived in a small town just outside the city of Johannesburg and were very happy with their two small twin daughters, both at the age of six. But their world was about to change and would never be the same.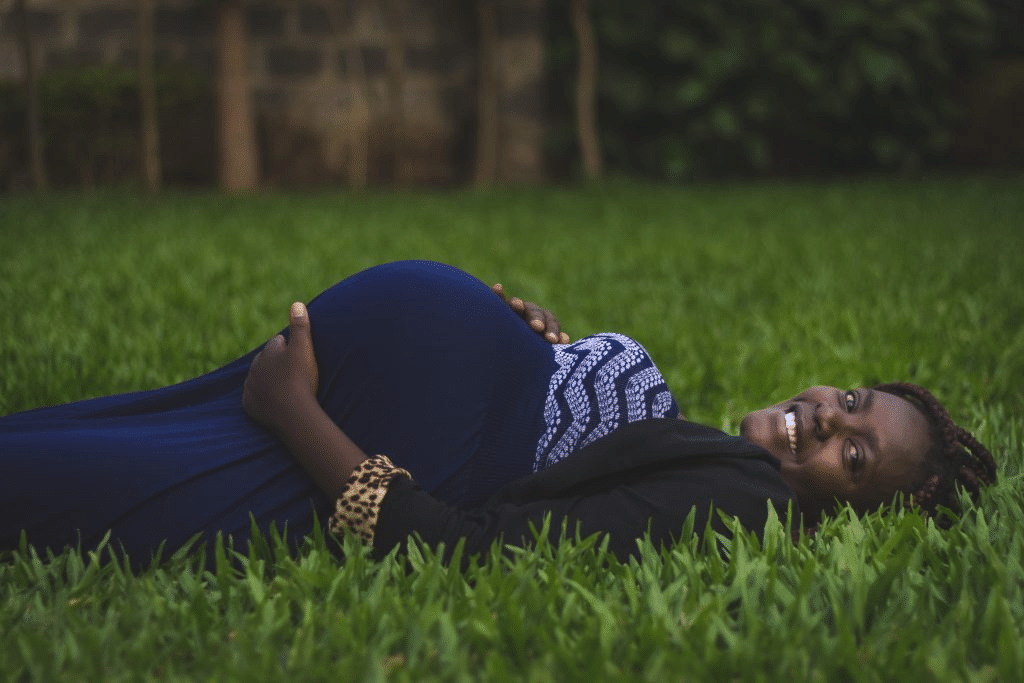 Gosiame woke up that morning and had something to tell her husband, something that was big news and what they had been waiting for a long time to hear. It wasn't just the regular news about a promotion or a new item that had arrived in the mail, it was much more intimate and meaningful than that.