When people talk about 'family resemblance' they usually mean a shared trait like having your dad's nose or your mom's eyes. Some families take this to the extreme and have relatives that look so much alike that you would swear it was the same person. Here's a compilation of people who bare a striking resemblance to their loved ones.
Pool Pose
At first glance, these side-by-side pictures look like they are photos of the same girl. It is still difficult to believe that these are two different people even after being told. That is just how much this mother-daughter duo looks alike. It's astonishing.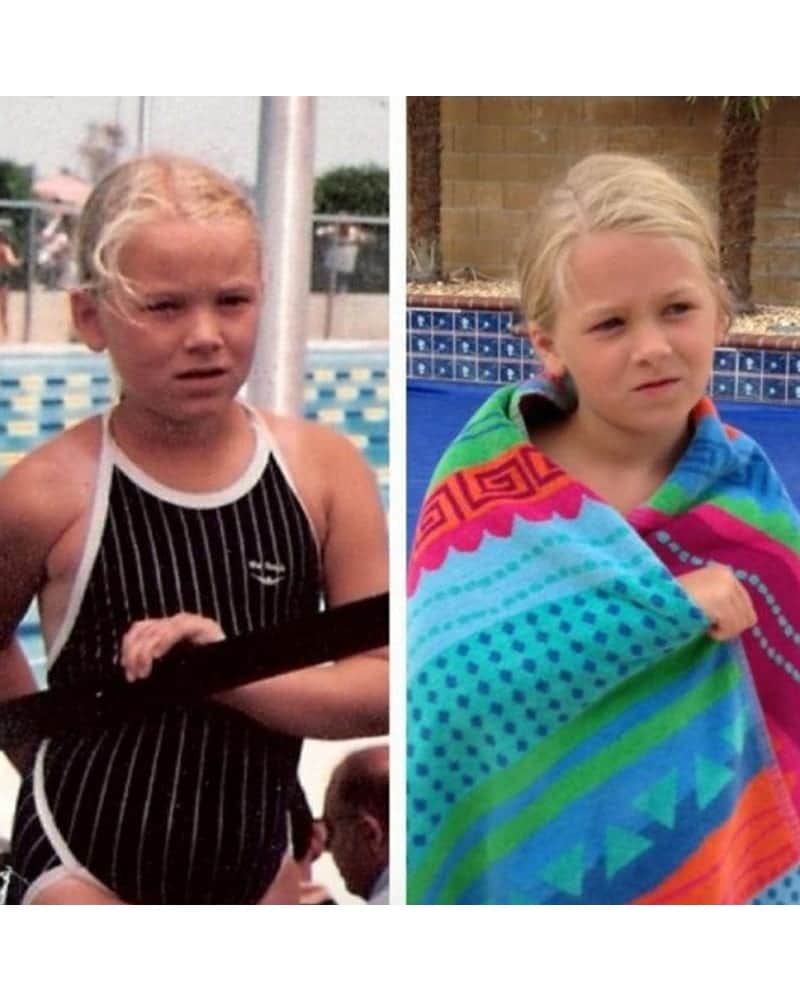 The photo on the left was taken when the mother was a similar age to her young daughter. Like a lot of parents and their children, the pair share several similarities like eye and hair color. What is interesting though is how similar their facial expressions and poses are.