Did you know that the highest-paid athletes in the world aren't in the MLB or even the NBA? Nope, if you want to see who's raking in the most dough, you have to check the paystubs of soccer players (or football players, for our non-American friends out there). It's fair to say that the best soccer players have it made, but life didn't always go their way. Many of them came from average backgrounds, while many—if not most—of them actually started life in the ghettos. Let's see how our favorite soccer players used to live and how they're doing today.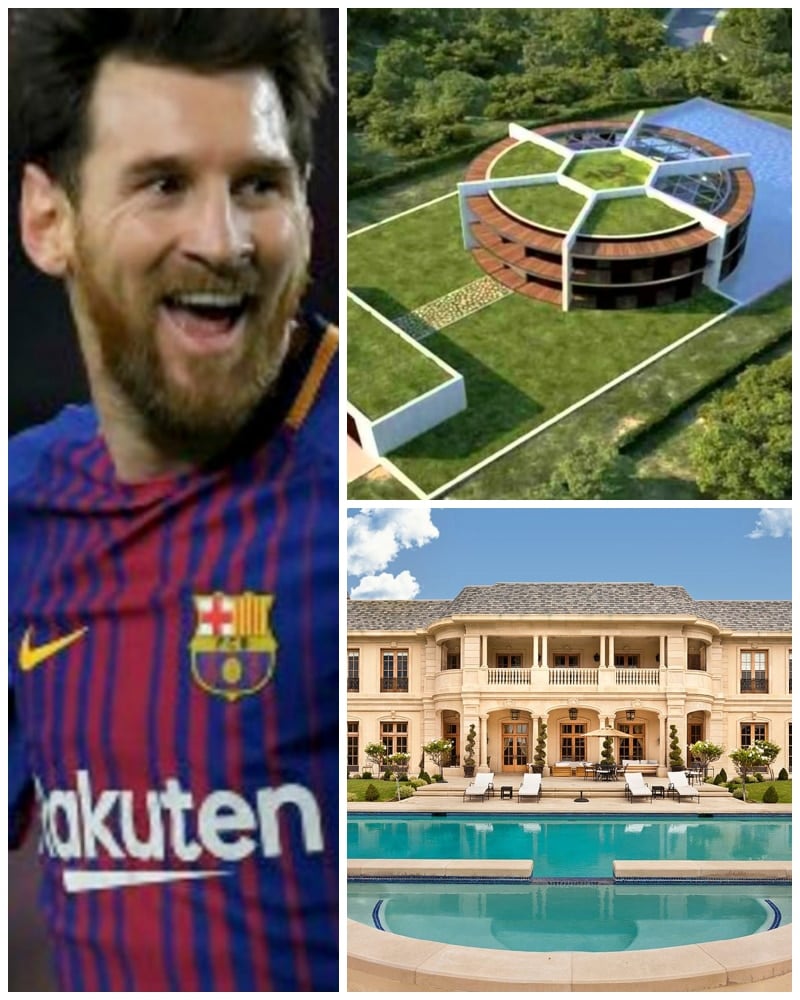 Gareth Bale – Before
Gareth Bale has become a fan favorite in the world of soccer, but as a kid from Wales, UK, it took him a long time and a lot of hard work to reach that point. His father was a humble caretaker at a local school in Cardiff, while his mother held a low-level management position at a company. While his family wasn't starving, they weren't living in luxury, either.
At a young age, Gareth, like his peers, dreamed of becoming an international soccer player. He made a huge splash in his high school sports teams, and in 2006, he was picked up to play for Southampton at just the age of 16 years old.