Prom is a big deal for a lot of young people in the United States of America. It has been glorified in the movies and in popular culture for many years and to some it is a very important part of growing up. It's a night that you will always remember, your initiation to adulthood and the next part of life that can seem pretty uncertain or scary. So before you enter that phase, why not remember the good times with your high school friends and make some happy memories? Who knows what waits for most of us when high school is over, the real world can hit pretty hard after all. So that's why it is important that even if you have a date or no date, you attend your prom regardless and enjoy it while it lasts. Adulthood can be exciting as well, but you're only a teenager once.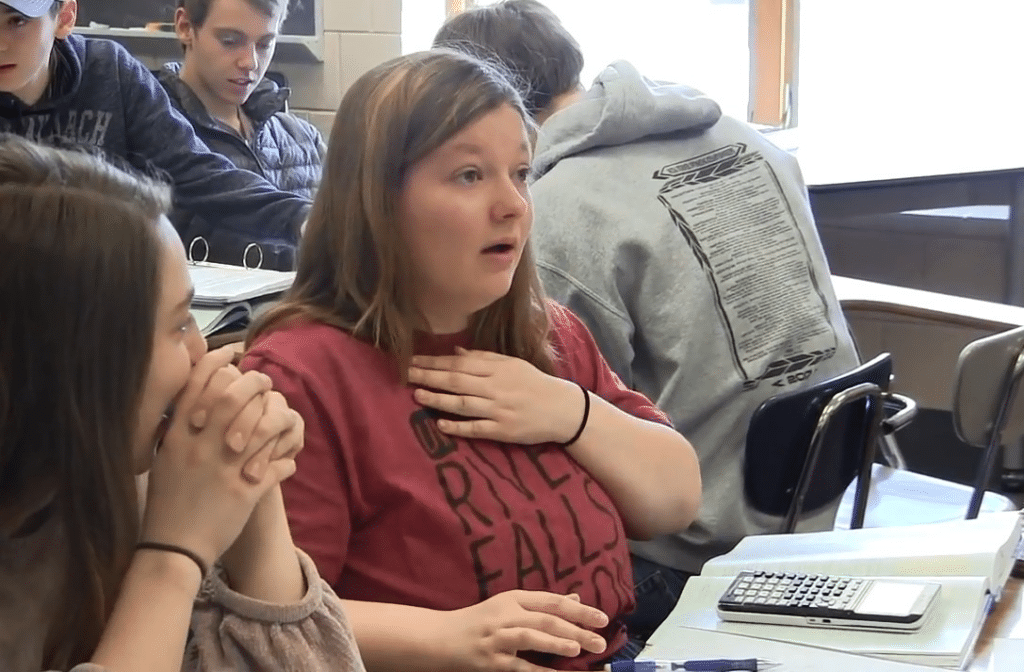 Meet Katie
Katie grew up in a small town in Minnesota. She was a normal young girl who had a small group of friends and was always regarded as a tomboy. She loved to play sports outside and would even beat a lot of the boys at them, she was very athletic and physical.
As time went out, Katie would be very active in sports and would not slow down for anyone. She didn't care if it wasn't feminine to be such a tomboy, she was being her authentic self and people loved her for it. But when it came time for prom years later, this would prove problematic.