Take a moment to consider the last time you did something risky. What compelled you to do it? We're still trying to figure out what Myah Autry was thinking on a Saturday morning when she found herself at the Bronx Zoo.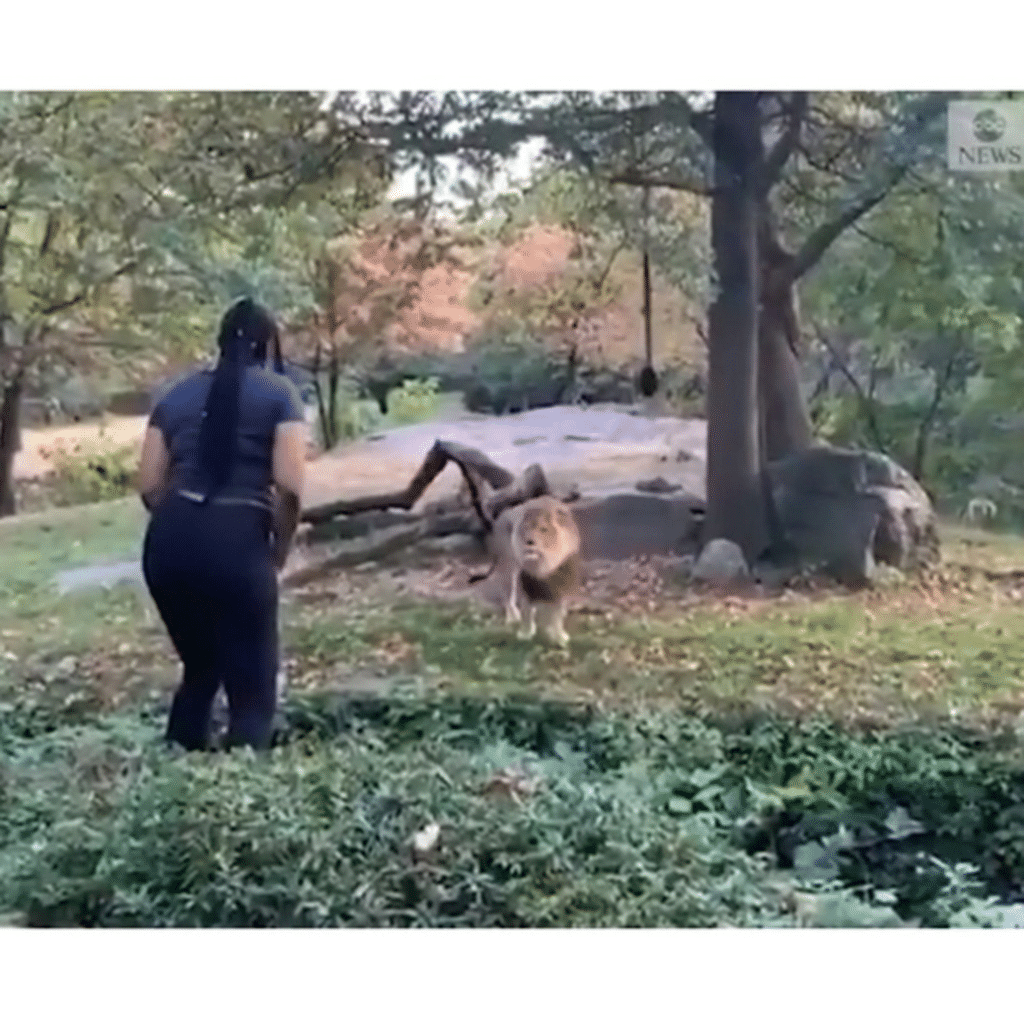 When Autry was caught on video jumping over the lion cage's safety barrier and approaching a massive male lion, the visit took a weird and perhaps fatal turn. What was going through her mind? What was her motivation for doing it? Continue reading to learn more about this bizarre encounter.
Zoo Bronx
We're here to tell you about Autry's foray into lion territory, but first, let us tell you a little about the zoo. The Bronx Zoo is one of the largest zoos in the United States, and it is located in Bronx Park in the Bronx, New York. Over 4000 animals live at the renowned exhibit.
The zoo is well-known for its enormous lion enclosure, which houses multiple endangered big cats, among a variety of other exotic and instructive animal exhibits. And it was at this point that things turned startlingly weird, resulting in international headlines.