There are many great cities in the world that can be visited by train. Some of these cities are well known, while others may be a bit more off the beaten path. Here is a list of some of the best cities to visit by train.
1. Paris, France
Paris is a great city to visit by train and a trip from London to Paris can be done in as little as two hours. In addition to the high speed rail service between the two cities, there are also many low-cost airlines that travel directly from London's airports to Paris' airports. For those who prefer to travel by train between cities, Paris is one of the best. The city has an extensive transit system that includes trains, buses, subways, and more.
2. Barcelona, Spain
Barcelona can be easily reached by train from many great European cities including Madrid (Spain), Lyon (France) and Geneva (Switzerland). There is one high speed train line that runs directly from Barcelona to Paris. Other trains, however, will require transfers throughout the trip. The city is very walkable and bicycles are an excellent way to explore this beautiful European city.
3. Rome, Italy
Rome is another one of Europe's most popular tourist destinations and can be reached by train from many other cities in Italy and even France. Many high speed trains travel to Rome from other parts of Europe and there is an extensive network of local transit systems that make getting around the city quite easy.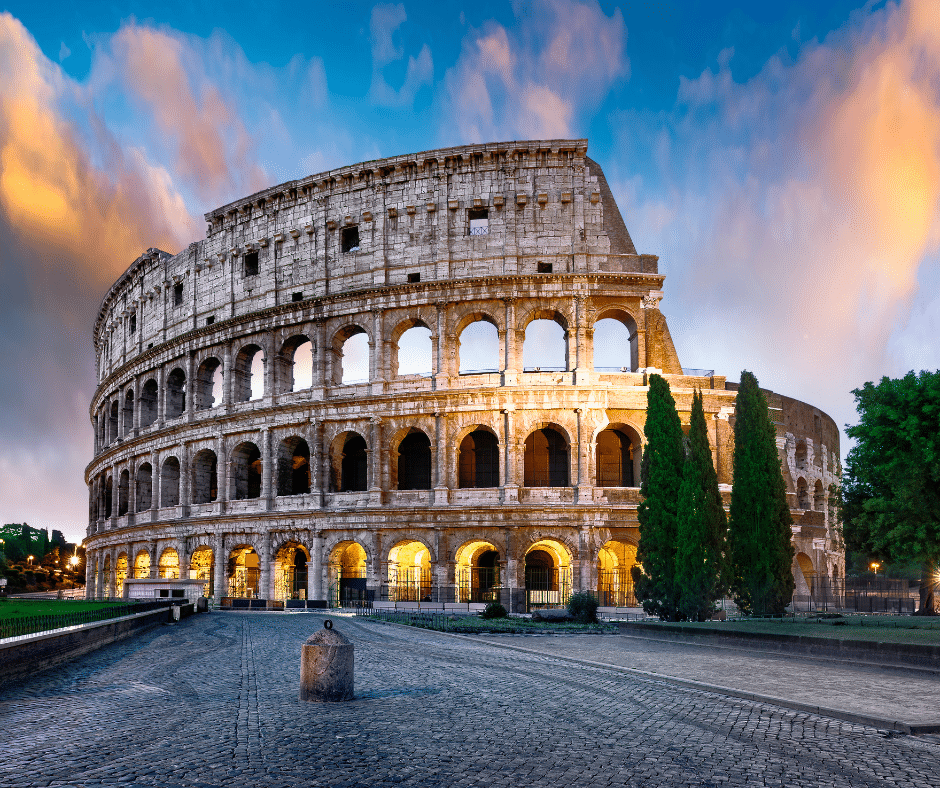 4. Venice, Italy
Venice can also be reached by train from many cities including Milan (Italy) and Paris (France). There are high speed trains that make the trip directly to Venice from Milan and also many other train lines that will require some time on local transit systems.
5. Prague, Czech Republic
Prague can be reached by train from throughout Europe including Berlin (Germany), Vienna (Austria), and Budapest (Hungary). There are even some direct high speed trains that travel to Prague from other major cities. The city is very walkable and many of the historical sites in the downtown area can be reached by walking or taking a short cab ride.
6. Amsterdam, Netherlands
Amsterdam has high speed train service that reaches France, Belgium and Germany meaning it can easily be reached from other European cities including Paris, Brussels and Frankfurt. The city has a strong transit system in place that includes trams, buses, and the metro. There are also many ferries that travel to Amsterdam from other coastal cities throughout Europe including London, Copenhagen, and Rotterdam.
7. Vienna, Austria
Vienna is another major European city that can easily be reached by train. The city is centrally located in Europe which makes it easy to reach from other major cities including Munich (Germany), Prague, Budapest (Hungary), and Milan (Italy). Vienna has a strong local transit system that includes buses, trams, subways, and sky rails. It is possible to walk most of the downtown area but some areas will require a short cab ride.
In conclusion, there are many cities throughout the world that can be reached by train and this list is just a small sample of them. Train service is available in hundreds of major cities around the world and there are also low-cost airlines that make travel between these cities quite easy.
Whether you plan to take a trip across Europe or explore other parts of the world, train service is available in hundreds of cities.