Beginning the process of planning a vacation is exciting. You get to decide where in the world to go, what you want to do and see while you're there, what to wear, and perhaps most importantly, what to eat. And while these things are all super exciting to plan, it's no secret that it can be a little overwhelming and daunting at times, making all these decisions. Luckily, we've compiled a list of ten apps that will make the vacation planning process easier and give you all the time to just be excited for your upcoming trip.
Hopper. The app Hopper is great for anyone that is in the early stages of planning their trip. What you'll do is simply type in your destination, and the app will make a color coded calendar for you that will show you the cheapest rates day to day. This way, you can decide whether you would like to book your trip as soon as possible, or wait for the cheaper rates.
Flush. Nature calls, often during the most inconvenient moments on a trip, but ya gotta go when ya gotta go. Luckily, the app Flush exists and will direct you to the nearest bathroom. Not only does Flush help you locate a bathroom, but it will give you other details as well, such as if the bathroom is free, if it requires a key, and what ratings other travelers have given it.
TripIt. Another great app for travelers in the very early stages of planning their trip; TripIt will create a free itinerary for you and send it directly to your email. Once you have your itinerary, you can access it at any time, anywhere, even if you don't have internet access.
AllTrails. This app is for the outdoor enthusiast traveler. AllTrails connects you to any and all hiking trails near you, and with over 100,000 trails in its database, you'll be sure to find just the right one for you.
Roadtrippers. If you've decided on a whim that a road trip is what's missing from your life, don't think about it for another minute. Roadtrippers is a great app that will map your route and suggest local food stops, roadside attractions, and more on your journey.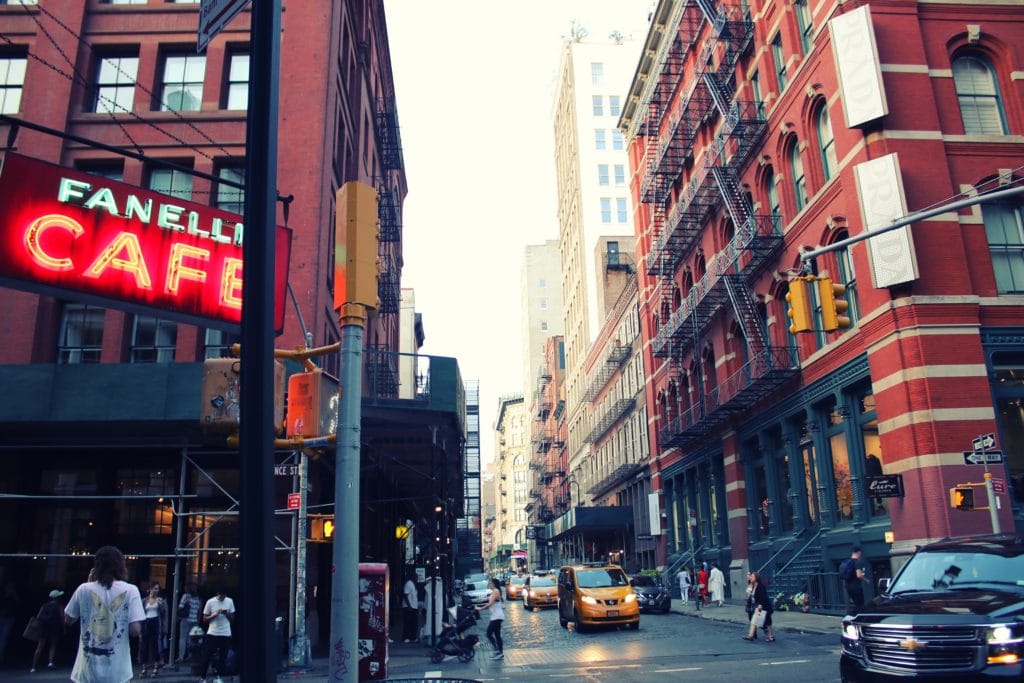 GasBuddy. There is no sure way to ruin a trip than to run out of gas en route to your destination. With GasBuddy not only will that not happen, but this app will also find you the lowest prices near you, and if you use the "Pay with GasBuddy" feature on the app, you'll save five cents per gallon.
Skyscanner. If you're traveling on a budget and have a growing concern that things are starting to add up, download the Skyscanner app. Skyscanner will search for unique destinations that are within the price range that you set during your travel timeframe. This app will also help you find the cheapest airfare and alert you when prices are dropping.
TripAdvisor. TripAdvisor has tons of reviews for nearly every aspect of planning a trip. Consult with this app before booking a hotel, reserving a restaurant, or even choosing a museum to make sure it's a well-loved location.
HotelTonight. Even if you have your entire trip planned out, HotelTonight is still a great app to have. This app helps you find lodging deals quick. So whether you've decided to take a last minute trip or you've found yourself a little stranded somewhere, you won't have to worry about where you'll lay your head with HotelTonight.
Airbnb. If you're looking for something a little more unique than a hotel, give Airbnb a try. This app will let you check out local lofts, apartments, haciendas, and more that people have fixed up and are renting out to travelers. You can scope out photos, read up on the amenities offered, and check out reviews of folks that have already stayed there.