If you're looking to visit some of the most popular tourist destinations in America, look no further. In this blog post, we will outline some of the best sights that you simply cannot miss. From the bright lights of New York City to the stunning landscapes of Yosemite National Park, we have got you covered. So what are you waiting for? Start planning your next vacation today.
New York City
First on our list is the Big Apple, New York City. Home to world-famous landmarks such as the Statue of Liberty and Times Square, there is no shortage of things to see and do in NYC. If you're a fan of art and culture, be sure to check out the Museum of Modern Art or take a stroll through Central Park. And of course, no visit to New York would be complete without seeing a Broadway show.
Yosemite National Park
Next on our list is the majestic Yosemite National Park in California. With its soaring mountains, rushing waterfalls, and pristine forests, Yosemite is one of the most beautiful places on Earth. If you're an adventurous type, there are plenty of hiking and camping opportunities available. Or if you're looking to relax, you can simply take in the stunning views from one of the many lookout points.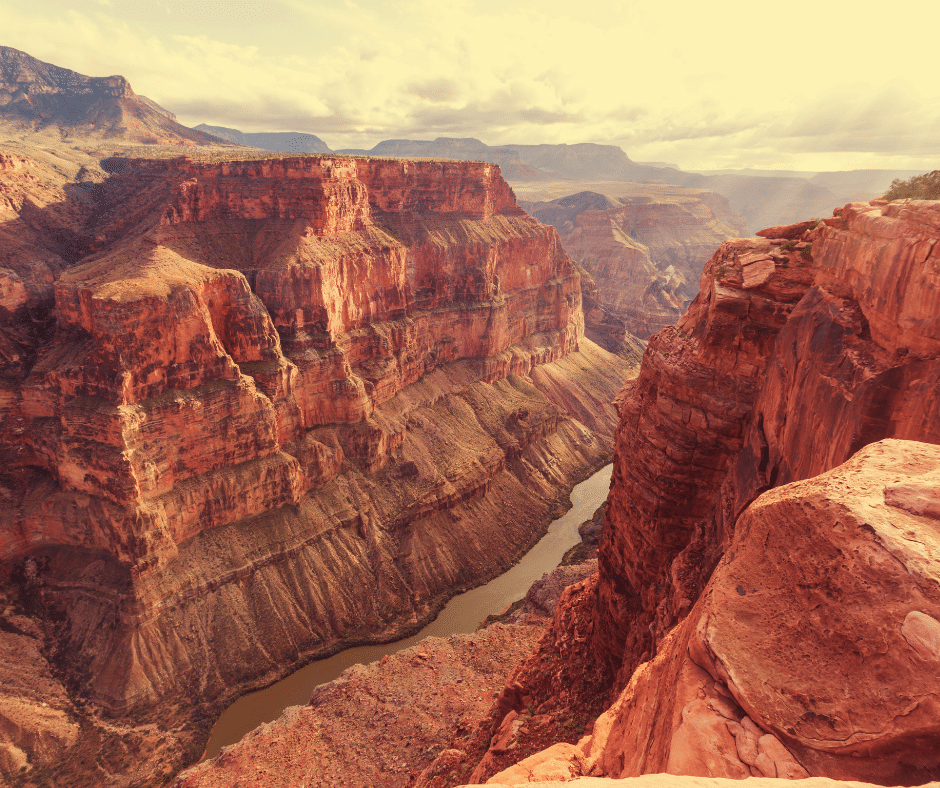 Grand Canyon National Park
Last but not least is Grand Canyon National Park in Arizona. As one of the Seven Wonders of the Natural World, the Grand Canyon is definitely a sight to behold. With its mile-deep chasm and colorful rock formations, it's no wonder that this is one of the most popular tourist destinations in America. Whether you're hiking to the bottom or taking a scenic helicopter ride, there is no wrong way to experience the Grand Canyon.
Mount Rushmore National Monument
We can't talk about the best tourist destinations in America without mentioning Mount Rushmore National Monument. Located in South Dakota, this monument is home to the famous carved faces of Presidents George Washington, Thomas Jefferson, Theodore Roosevelt, and Abraham Lincoln.
If you're visiting during the summer months, be sure to catch the nightly lighting ceremony where the monument is illuminated by over 400 spotlights.
So there you have it, a quick guide to some of the most popular tourist destinations in America. We hope this has inspired you to start planning your next vacation. After all, there is no time like the present.
Until next time, happy travels!