Road trips are a must for those who love to explore. For some, it's about the journey as much as the destination. For others, it's all about taking in every sight and sound on the way to one place or another.
But no matter what your preference is, there are two aspects of road trips that everyone can agree on: they involve a lot of food and gas money! And while you might not be able to do anything about how far you have to drive from point A to point B, there are definitely ways you can save on food costs along the way.
Here are five tips for planning a more affordable foodie road trip!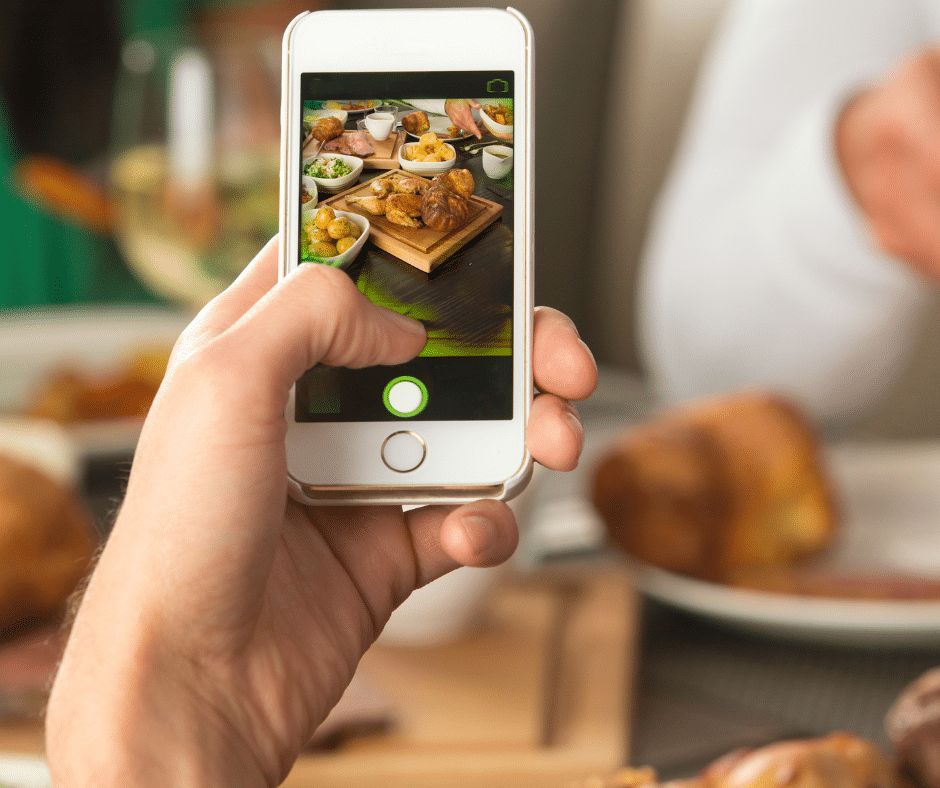 1) Plan ahead with online research tools
Before you head out for a road trip, do some research online. Check out reviews on restaurants in the areas you plan to stop by so that you can have an idea of what dishes are worth trying.
Do some reading on local specialties as well, so that when people start making recommendations, you'll have at least some clue as to what they're talking about. Plus, it never hurts to be armed with information like hours of operation and reservation policies, should you decide to book a table at something more upscale.
2) Pack your own snacks
When it comes to road trips, people always think of food as fuel. After all, how else are you supposed to keep yourself awake on the road if not by keeping your energy levels up?
But being on the road can also be tiring in a different way—you just want to go from point A to point B without any hiccups along the way. That's why it pays to be prepared with snacks that can tide you over during down times or between meals.
Fruit, sandwiches, and drinks will all come in handy when you want to rest for a bit but don't have the patience to go all the way to the nearest restaurant or diner.
3) Keep an eye out for gas station food
Gas stations are often derided as being dirty, unpleasant places to stop by whenever you're on a road trip. But what most people fail to realize is that these stops along the way don't have to be about convenience stores and log cabins.
In fact, you'd be surprised how many gas stations have mini-restaurants or snack bars in the corner of the building. There are even some stations that have something resembling a food court! So don't forget to do a quick sweep of your surroundings whenever you pull up at one.
4) Go on day trips
How far you drive on a given day is one of the biggest determinants of how much food you'll end up buying through your trip.
Day trips allow you to explore specific points of interest in more depth, especially if those attractions are some distance away from your starting point. It can be great fun to go from place to place, and it can be even more fun when you know that you won't have to break the bank every time you want a bite to eat.
5) Involve a local in your plans
One of the best ways to save money while going on a road trip is always going to be involving a local.
For example, if you ask your hostel or hotel concierge which dishes are worth trying in the area, they'll be able to give you suggestions that aren't on any other guidebook or resource. They can also provide information like where the best local markets and grocery stores are for those who want to save even more.
In conclusion, with the right attitude and a little creativity, you can make any road trip an exciting adventure without breaking your wallet.