Can I Interest You in a Sandwich?
Sometimes break-ups are long and drawn out, and other times they are over and done within a swift manner. Each type of breakup is specific to the type of person that you are. But some people also like to give a peace offering in the form of something small.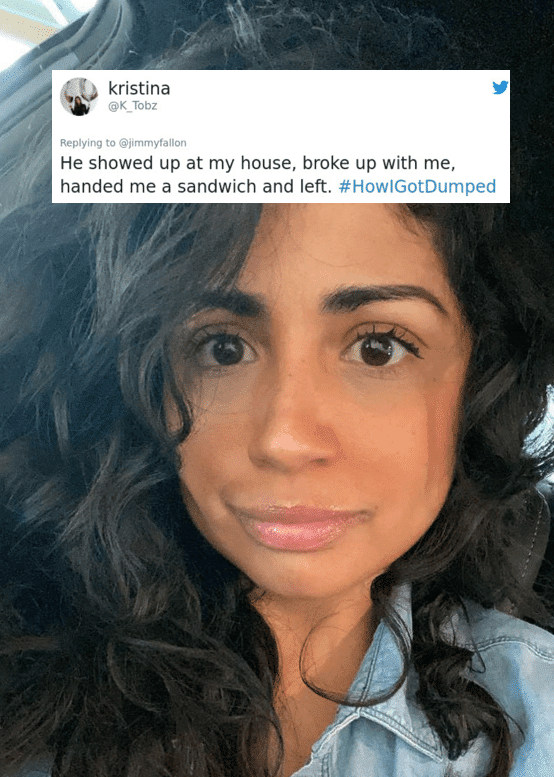 It appears that this person obviously felt a little bad about breaking up with his girlfriend with what was essentially a drive-by break-up. So he bought her a sandwich to make up for his wrongdoings. We can't say that a sandwich is necessarily the best break-up gift, but hey, it's something.