You're probably familiar with Sherlock Holmes, who was the go-to man to solve mysteries back in the days in Victorian England. A renowned detective, Sherlock Holmes would figure out ciphers, solve cases as well as age-long mysteries. However, we're not quite certain that Sherlock Holmes would have been able to solve many of the modern-day mysteries on his own (or even with the help of Watson!). This is because a lot of these mysteries are quite strange. As a result, internet forums exist all over the web, with many people dedicating their time to solving such mysteries. Below are a number of items that Sherlock Holmes would not have been able to identify, but luckily, people on the internet did!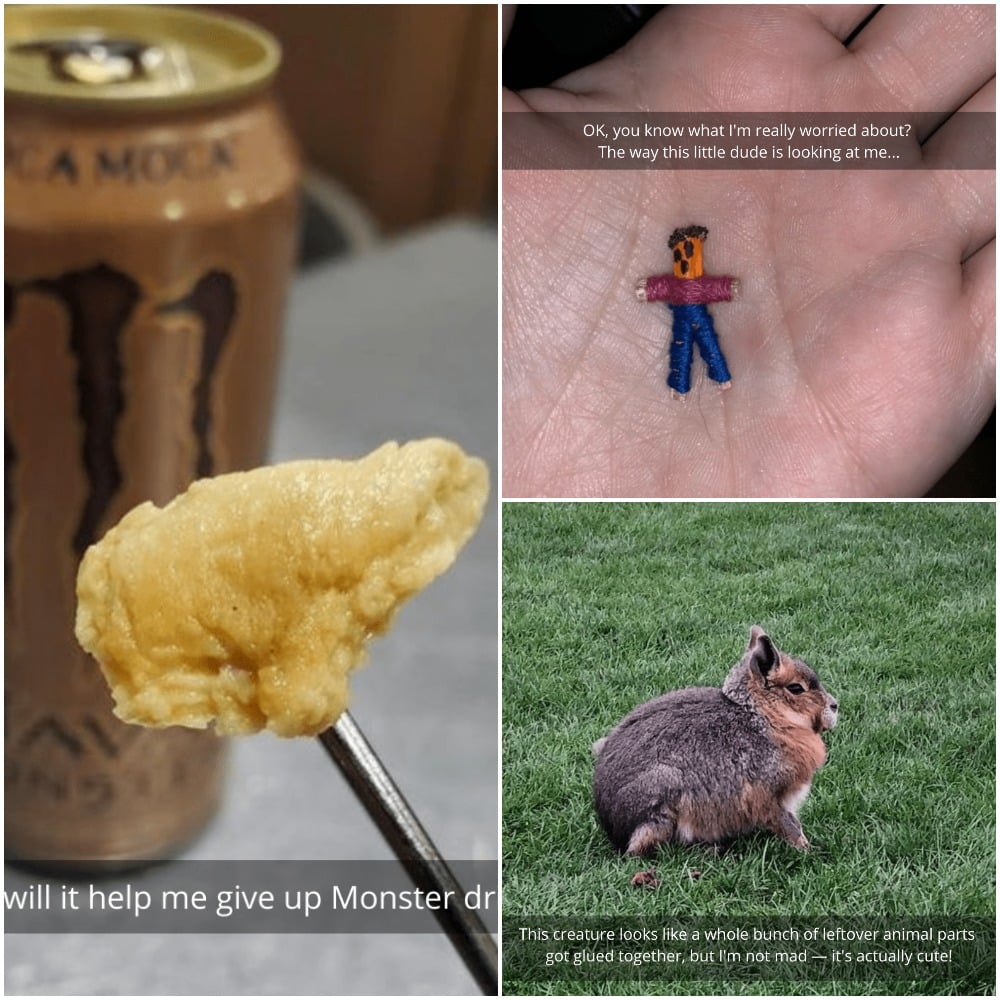 The Pillow Zipper Protector
The nighttime comes with darkness, and naturally brings with it a lot of fear, apprehension, and mystery. Moreso, when you're in a hotel room and not in your familiar bedroom at home. This explains why finding a strange item in a hotel pillow will set anyone off. It will most likely warrant a call to the front desk, at a late hour of the night.
Thankfully, it was discovered that it was not a harmful object but was actually used for protection. A pillow zipper protector, this object kept the zipper in check keeping out mites and bugs, thus allowing you to have a good night's rest. Anytime you come across this object, be sure to keep calm and enjoy your sleep.