If you're looking to visit a national park in the near future, but don't have a reservation, don't worry! There are still plenty of things you can do to make the most of your trip.
In this blog post, we will discuss some tips and tricks for visiting a national park without a reservation. We'll also provide information on some parks that are less likely to fill up, so you can plan your trip accordingly. Let's get started!
First and foremost, it's important to remember that not all national parks require a reservation. In fact, many of the most popular parks only require reservations for specific campsites or activities.
For example, if you're looking to camp in Yellowstone National Park, you'll need to make a reservation. However, if you're just planning on hiking and sightseeing, you won't need a reservation.
The same is true for many other parks, like the Grand Canyon, Zion National Park, and Rocky Mountain National Park. So, if you're flexible with your plans, you may not need a reservation at all!
Another great tip for visiting a national park without a reservation is to visit during the off-season. Many parks are much less crowded in the spring and fall, so you'll have a better chance of getting in without a reservation.
Of course, this means that you'll need to be prepared for colder weather, but it's definitely worth it if you want to avoid the crowds.
Finally, if you're really set on visiting a particular park that requires a reservation, there are still some things you can do.
For example, many parks release a limited number of last-minute reservations each day. So, if you're willing to be flexible with your plans, you may still be able to get in.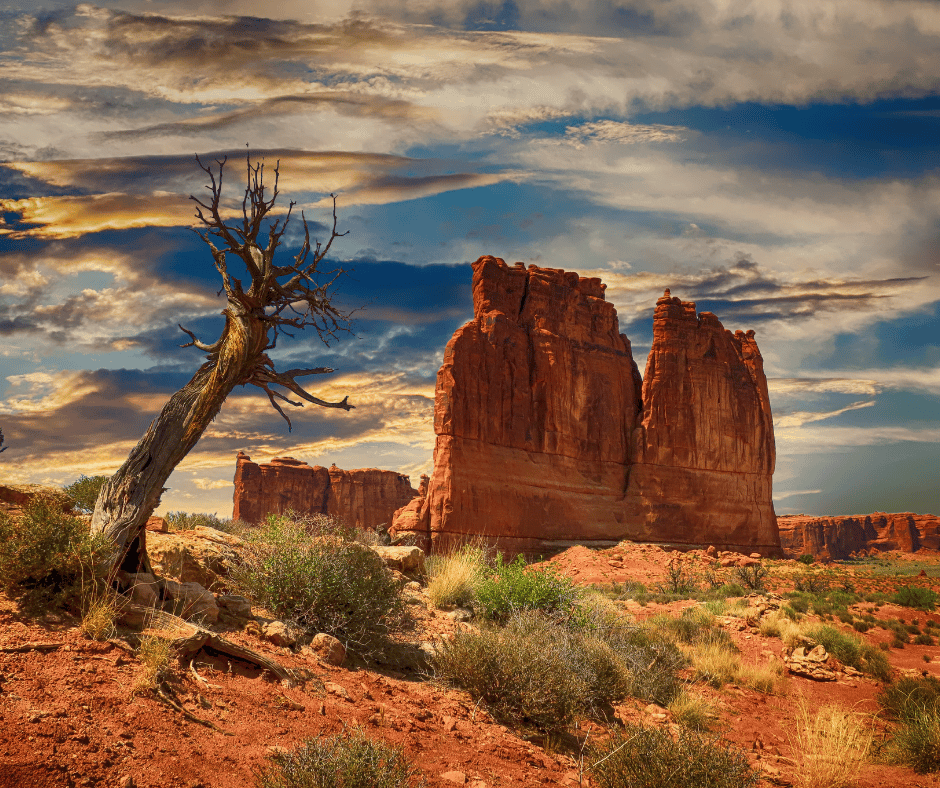 Additionally, some parks offer a limited number of walk-in permits for certain activities. So, if you're looking to do something specific, it's worth checking to see if a permit is required.
We hope this blog post has been helpful in planning your trip to a national park! Remember, with a little bit of planning and flexibility, you can still have a great time without a reservation.