Of all the professional wrestling organizations on this planet, the WWE pays the most to its athletes. So, if you're willing to sport a onesie outfit in front of thousands of spectators and millions of viewers, it's worth it if you're taking home the big bucks. And, boy, do they take home huge piles of cash! Today, we're going to look at what sort of mega-mansions 50+ WWE superstars live in. From The Big Show to AJ Styles, practically everyone in the league lives a life of luxury.
Big Show
Paul Donald Wight II, professionally known as Big Show, began his wrestling career in 1994. He transitioned to the WCW the next year, but he made it big in 1999 after being crowned the WWF Champion. Most recently, he had his own Netflix sitcom series (that didn't do too well) known as The Big Show.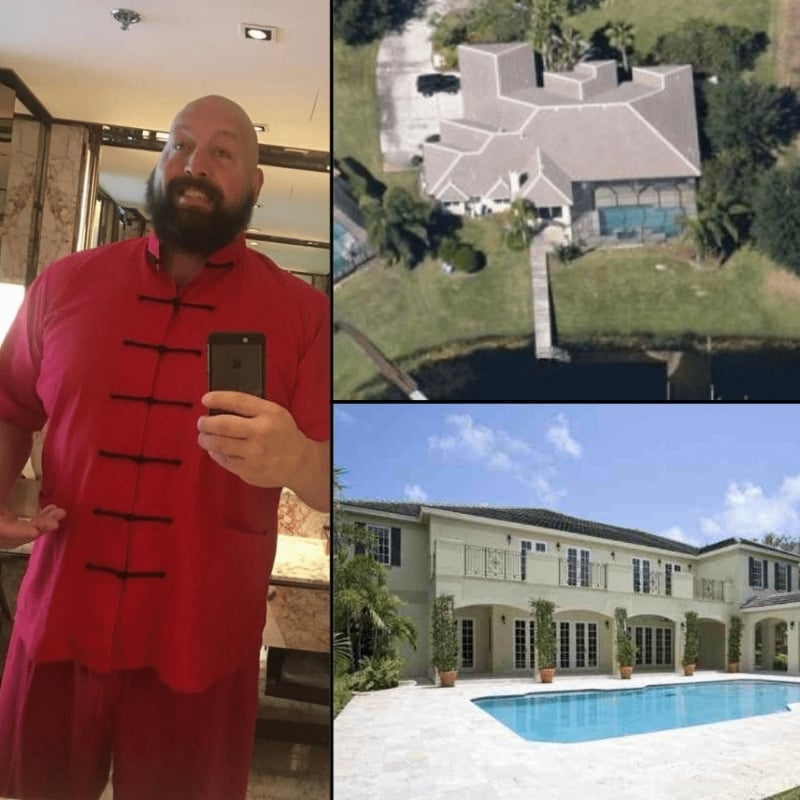 He bought his $700,000 Odesa mansion from another well-known name in wrestling circles—Undertaker—back in 2001. And it's no wonder why the price tag was so steep. It has more than four bedrooms and bathrooms, a backyard pool, a boat dock, and plenty of space for him to stretch his massively large legs.