If you have great neighbors, consider yourself lucky. It's an absolute blessing when you can count on the folks next door for both the little and big things. Of course, you could also end up with challenging neighbors like these who go out of their way to make life harder for you. You've got to read these funny stories to believe that they really happened!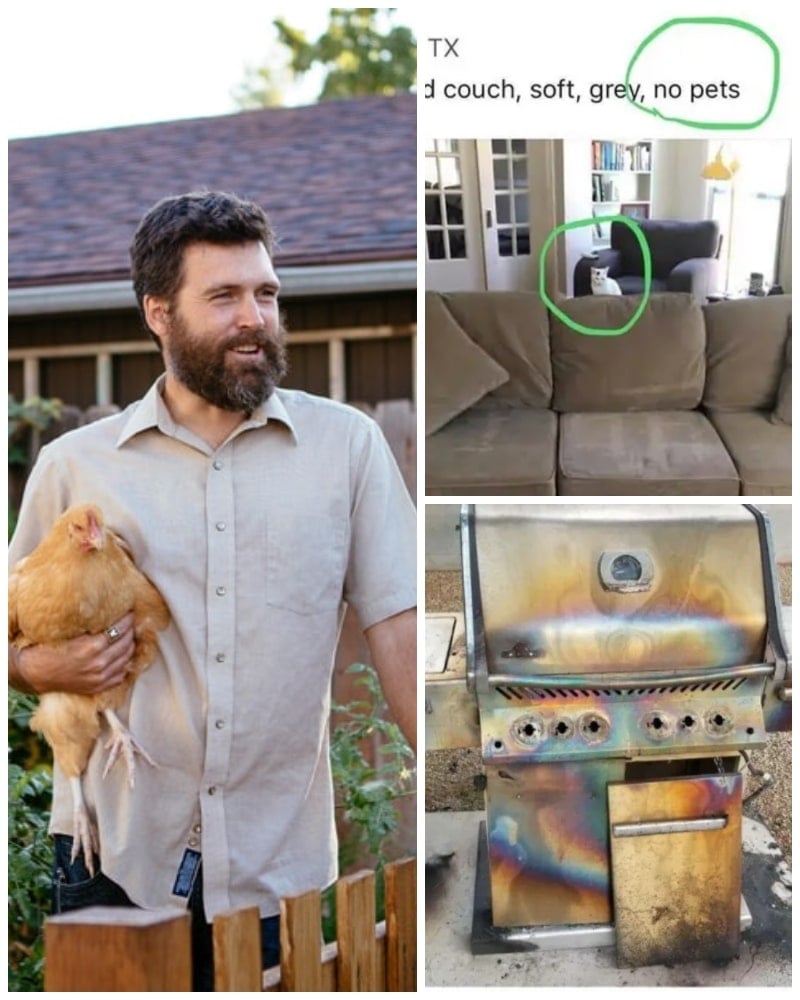 Sweet Revenge
When it comes to your pets, it's not just about cuddles and kisses. There are also certain responsibilities to keep in mind like taking them to the vet, taking them on regular walks, and picking up after them. This person was livid after they discovered that the OP's dog had left an unpleasant surprise on their steps and sent him an angry text.
The only problem was that they were guilty of doing the exact same thing and the OP even had the footage from his security cameras to prove it. Well, well, well…Talk about being an absolute hypocrite. We don't think the neighbor would have had much to say after that response.