Remove Barnacles From Boats
Barnacles are a great annoyance for any boater. They're razor-sharp and extremely difficult to get rid of. However, if you add some WD-40 to the mix, cleaning barnacles will be a lot more enjoyable.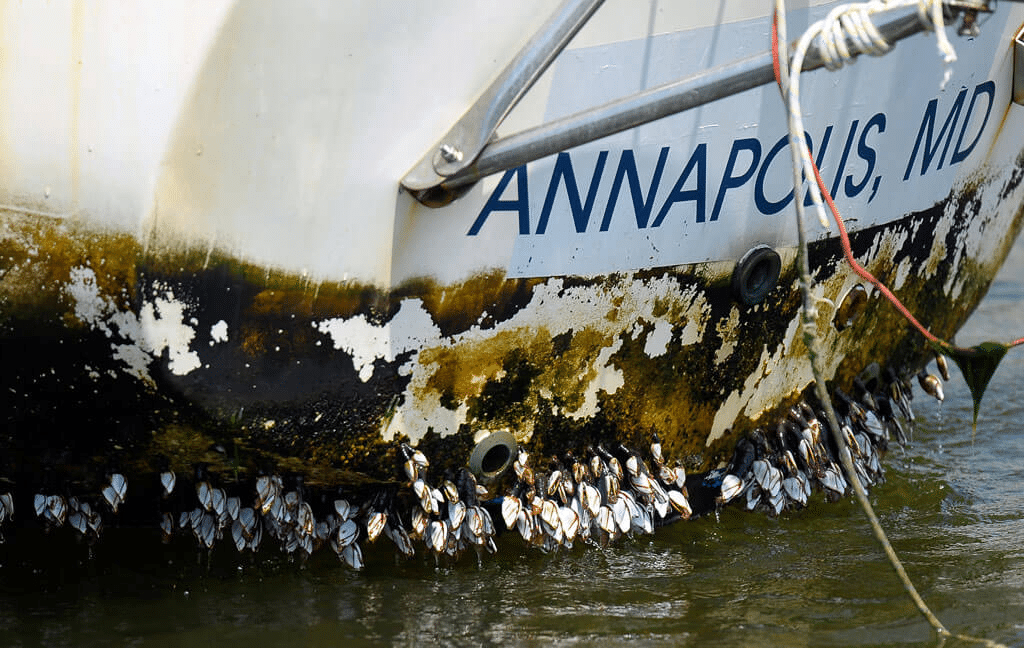 Simply spray the affected area liberally with WD-40 and wait a few minutes. After that, scrape the barnacles off using a putty knife. You may need to repeat this procedure a few times, but you'll find that the WD-40 makes everything much easier! Finish off with some sandpaper for a flawless finish.